What I do

Hello there. I am a fullstack web developer with over 20 years of experience. I graduated from "Computer Programming" and "Web design and coding" departments. I always follow and use the latest web design technologies.
I have experience in graphic design as well as web design. I create 3D animations for some YouTube channels and music videos for some artists.
I also worked as a remote IT consultant in some companies. So, here I am. If you have an idea, just let me know, then we can discuss, plan and create it.
Web Design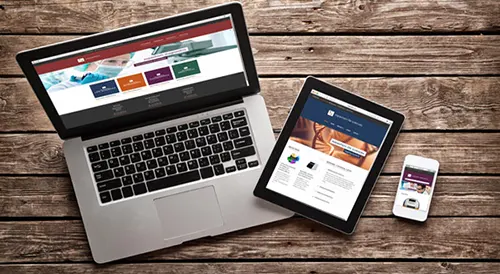 Designing websites from scratch
Updating websites
Adding new components
Social media management
Piecework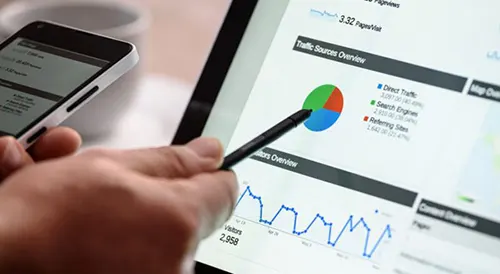 Websites from images ( jpg, png, pdf, psd → html )
Data Entry
CSS works
Translation - Audio Transcription
Graphic Works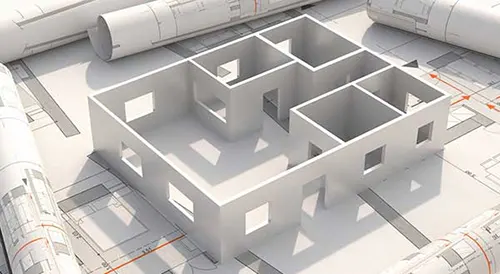 Designing 3D models and animations
Video Editing
Designing music videos
Designing flyers, book covers, menus, mobile app UI
IT Supports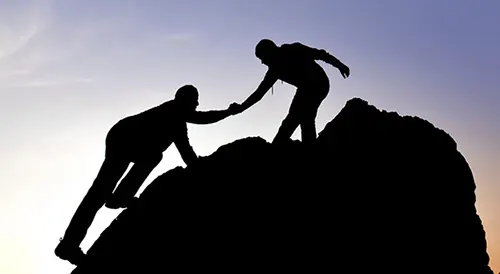 Hosting and domain supports
E-Mail support
SEO support
Software support

Works

Websites, 3D animations, UI Designs